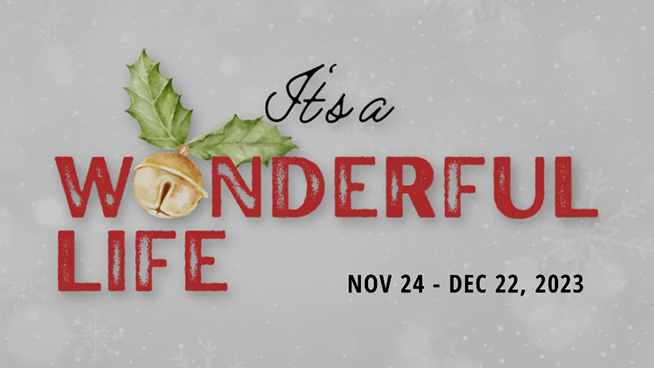 It is Christmas Eve, and George Bailey stands on a bridge looking over the icy waters below, contemplating suicide. Joseph, an unseen angel, calls on The Boss for advice, and they decide on Clarence Oddbody, an Angel Second Class who after 200 years has yet to earn his wings. Joseph takes Clarence into the past to see George as a boy rescuing his brother from drowning, enduring a beating from grieving druggist Gower, saving a child from accidental poisoning, then growing up to forgo college so he can save the family business and keep the citizens of Bedford Falls from being ruined by the Depression and the machinations of the conniving Henry Potter. George marries his childhood sweetheart, has a family and resigns himself to a life of "failure." When his Uncle Billy misplaces $8,000 of the Building and Loan's money, George takes responsibility and runs to the bridge to commit suicide. Clarence stops him, and, when George wishes he had never been born, makes the wish come true.
By Philip Grecian
Based on the film by Frank Capra
IT'S A WONDERFUL LIFE
Is produced by special arrangement with THE DRAMATIC PUBLISHING COMPANY of Woodstock, Illinois.
Venue: Topeka Civic Theatre
Founded in 1936, Topeka Civic Theatre is the oldest continuously running community dinner theatre in the country. In July of 1999, TCT completed construction on our new home in the former Gage Elementary School. The school was built around 1929 and is rich in architecture and design.
3028 SW 8th Ave Topeka
Topeka, KS 66606
Phone: 7853575211
Hours: Tues - Fri | 10am-6pm