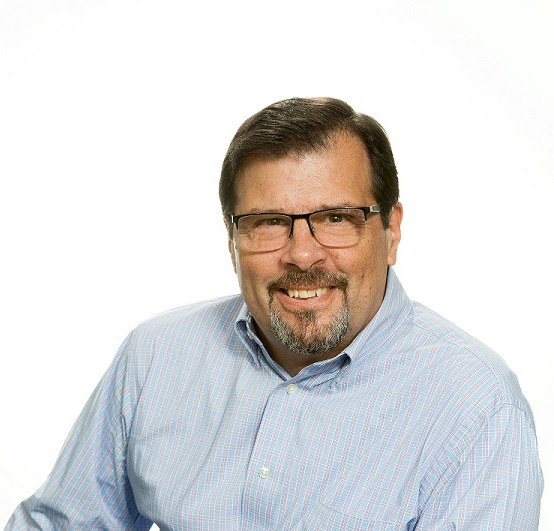 Vic Edwards was born in West Virginia and yes, he really is a coal miner's son. He grew up in the Northeast and graduated from Emerson college in Boston and has worked in radio ever since. He and his wife Joanne have been married for over 25 years and have one daughter, Haley.
Their dog Tucker was rescued from a shelter and basically rules the Edwards household.
Vic reads a lot and believe it or not is still playing video games, something he's done since childhood.
Vic hopes to one day hike the Appalachian Trail. (Not really, he just says that to sound impressive.)
Join Vic every weeknight from 7-Midnight on Majic 107.7.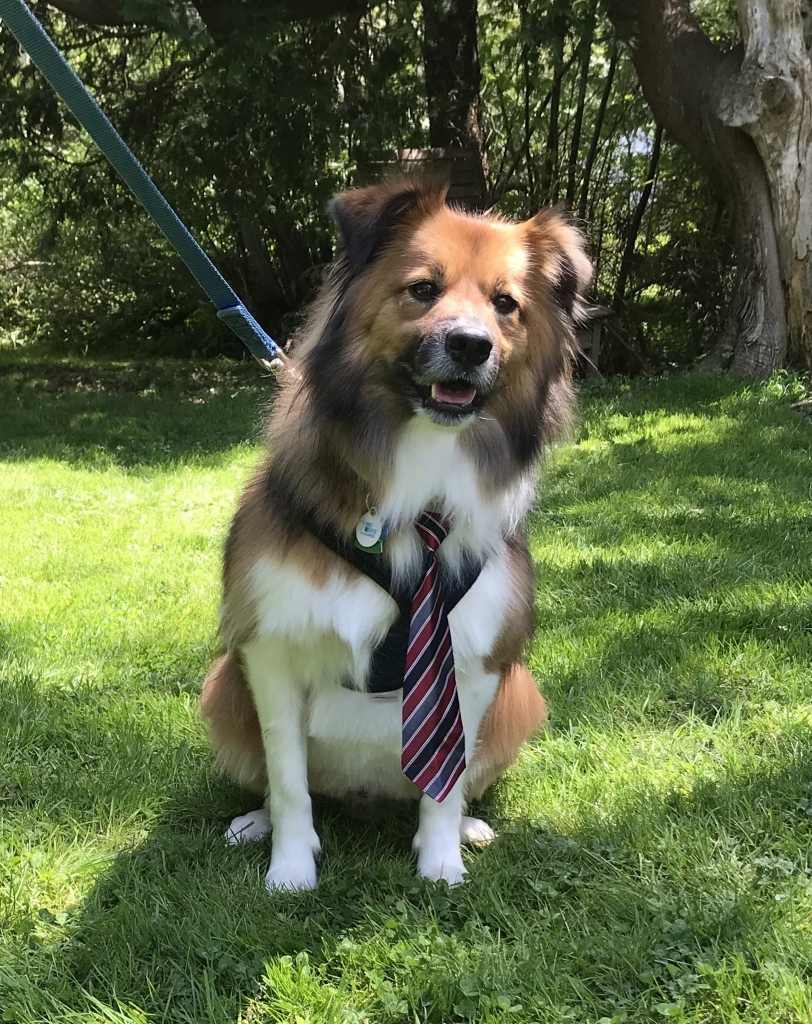 Personalities Associated with the show:

Vic Edwards

Join Vic every weeknight from 7-Midnight on Majic 107.7.Read More