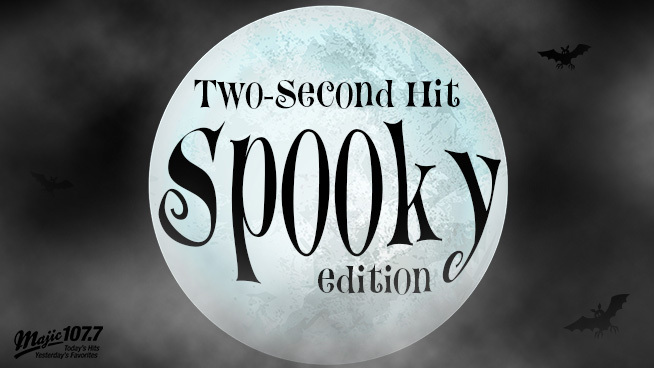 Do you enjoy creepy soundtracks? Tune in at 9 am and 4pm every weekday from October 16th to the 20th for a chance to win four tickets to Nightmare on the Boulevard at Stormont Vail Events Center!
All you have to do is:
Listen carefully when you hear two seconds of a scary movie theme
Call in at 877-297-1077
Be the first caller to correctly identify the title of the movie
You could be one of the lucky winners to experience the ultimate Halloween attraction in Topeka! Nightmare on the Boulevard is open on weekends from October 6th to October 29th.
Don't miss this opportunity to have a frightfully fun time with your friends or family!