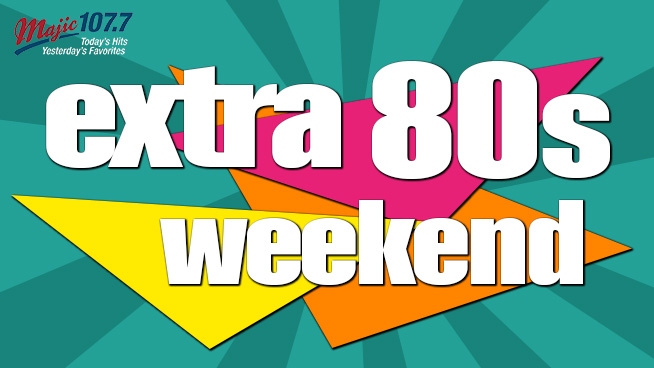 Looking to beat the heat and have some fun in the sun? High Tide 21 is opening their doors for the season so you can make the most of this summer!
With their pools now open, take a dip and enjoy their 21 and up swim up bar and if swimming isn't for you take a night out and enjoy the food that High Tide 21's restaurant offers. Or if you are wanting to just lounge and enjoy the summer heat, then reserve a Cabana. Reservations are now being offered!
With a beautiful overlook of Lake Perry and the convenient location next to the marina, you'll never want to leave High Tide 21, that's why we're offering you a chance to experience what it has to offer.
To enter and win a $50 prize to High Tide 21 listen to the keywords from Friday, May 26th to Monday, May 29th. When you hear the keyword, text the Dog Day Afternoon Text Line at (877)297-1077 for a chance to win a $50 voucher. Winners will be selected May 30th and notified by text message.