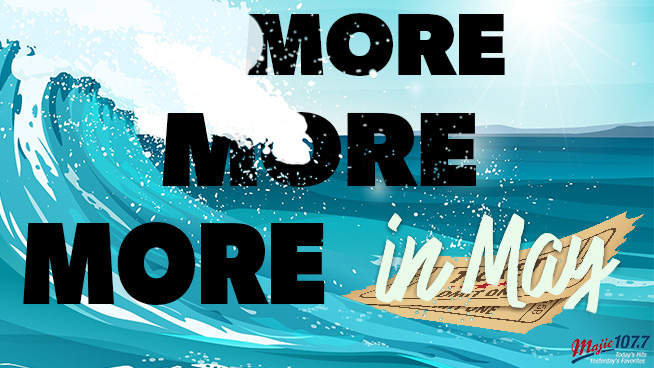 Majic 107.7 has more, more and MORE giveaways in the month of May.
For your chance to win World's of Fun tickets for four, parking, plus money for food, listen weekday mornings at 8:30am May 15-26, 2023. Knight & Norwood will be giving away Kansas Lottery 'Wheel of Fortune' instant tickets each weekday and qualifying you for the grand prize – World's of Fun / Ocean's of Fun passes.
The Evans United Carnival hits Stormont Vail Events Center May 18-28 and Amber Lee will have chances for you to win tickets May 15-18, 2023.
Earlier this month, we gave away McDonald's gift cards and swag bags the week of May 1st.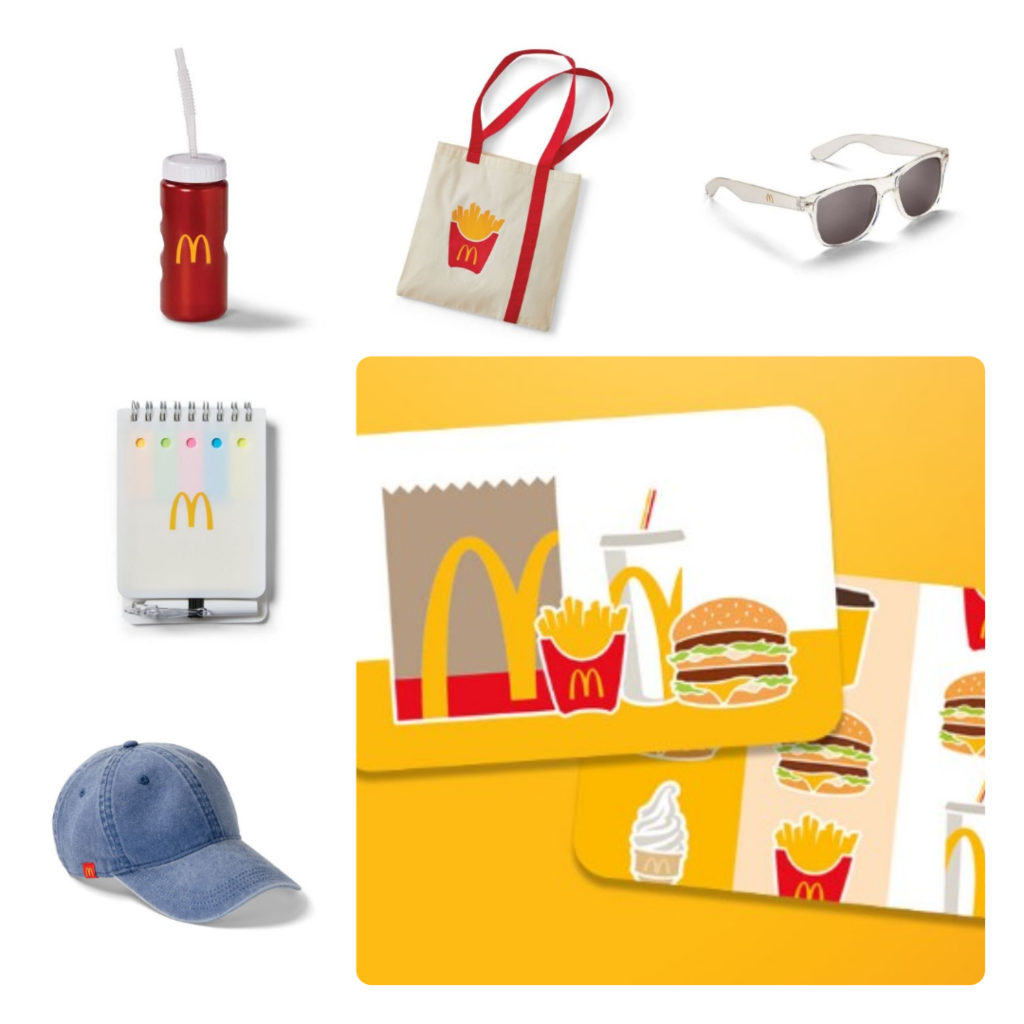 McDonald's Swag Bag – $50 value
For a limited time, local McDonald's brought back the crispy, flavorful Spicy Chicken McNuggets. You could win a $25 gift card to try these Spicy Nugs, plus a McDonald's Swag Bag.
Amber Lee gave away Kansas City Royals and Science City passes the week of May 1st.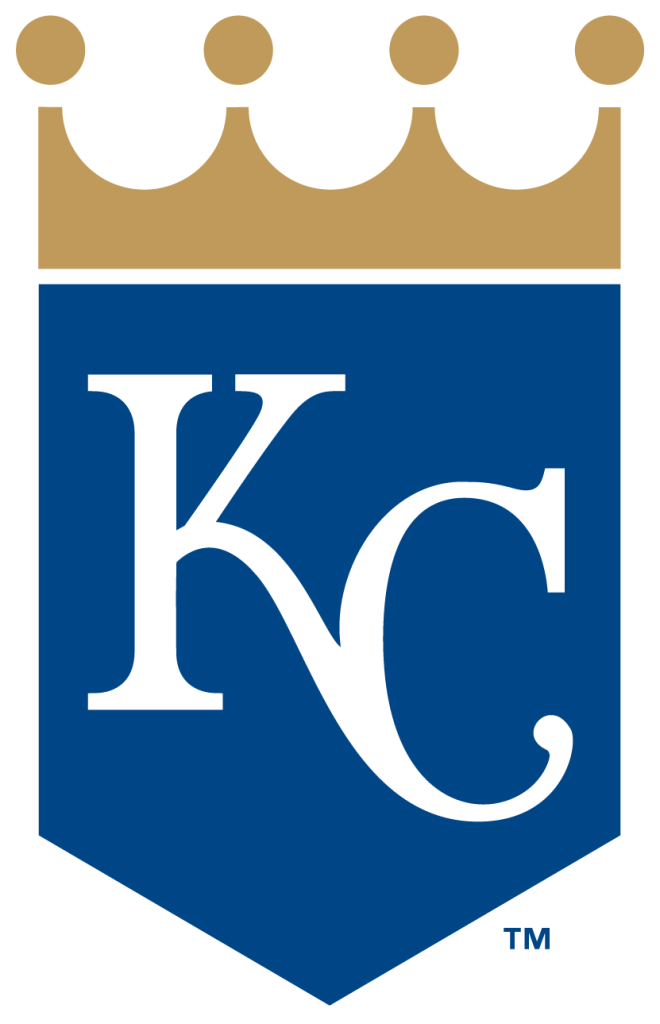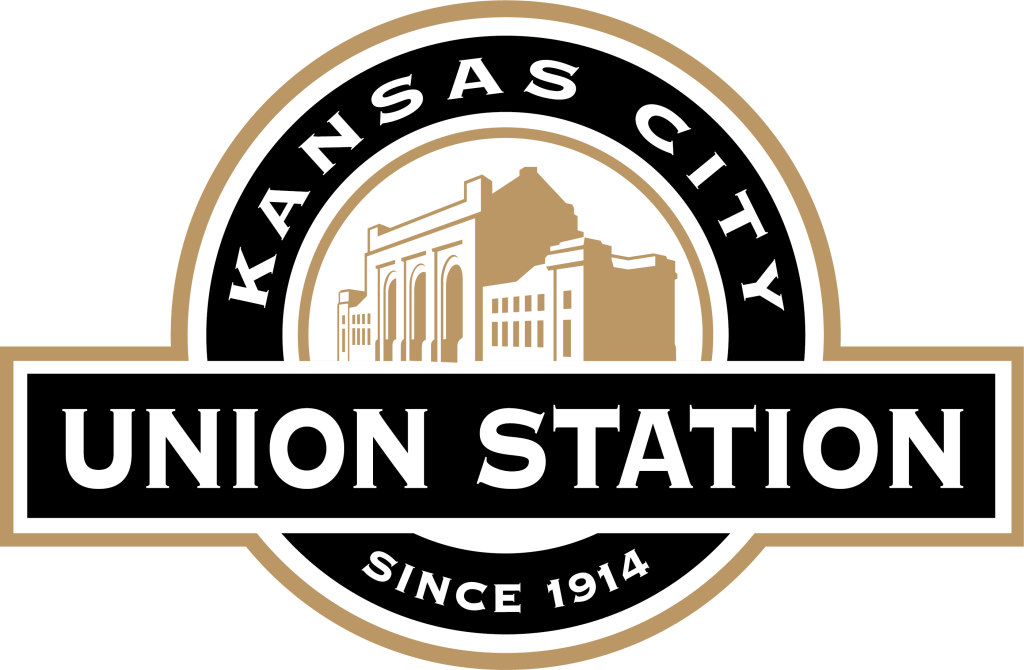 We have away tickets to see P!nk in Kansas City, through our Mom's Mini-Me contest between May 1st and May 12th, 2023.
Want to win a party tray from Goodcents Deli Fresh Subs + chips and cookies? Head to our CONTEST PAGE and see how you could win starting May 1, 2023.
Plus, we have away Topeka Tropics tickets, Ed Sheeran tickets, and MORE in MAY!