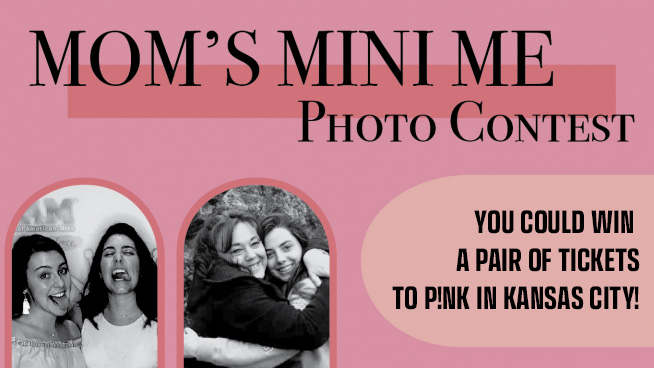 If you've ever been told "You're the spitting image of your mother!" this is the perfect contest for you! Majic 107.7 is looking for Moms and their "mini me's" to enter our Mom's Mini-Me contest. Just upload your picture to the Mom's Mini Me Post on Facebook and you could win tickets to P!nk at the T-Mobile Center on October 28, 2023!
All photos must be submitted by 11:59pm central time, May 11, 2023.
Congrats to our Mom's Mini-Me winners, Karly, Angie, Emily and Heather!