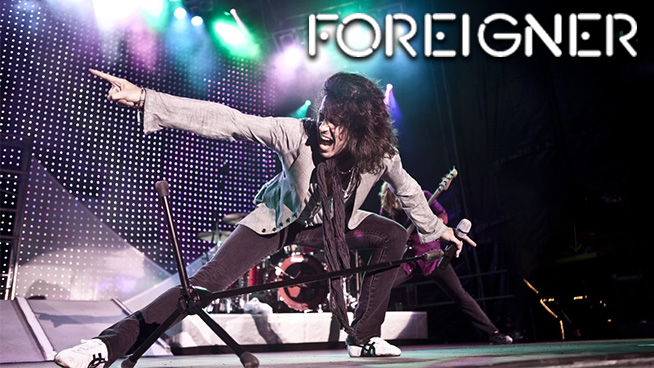 Foreigner is coming to Stormont Vail Events Center in May and would like to team up with a local choir to sing their classic hit I Want to Know What Love Is onstage the night of the show! We're calling out to all of our local high school choirs to take advantage of this awesome chance to share the spotlight and showcase their talent.
Starting March 6th – April14th, send an email to [email protected] and include link to a video of your choir singing a Foreigner song, it can be a clip or the full version. On April 17th, Majic 107.7 will choose the winner and the choir to perform with Foreigner onstage May 2 at Stormont Vail Events Center!
Requirements & Basic Rules:
Choir must be high school age (9th grade – 12th grade)
Choir may not contain more than 25 members
Video submission can be shared via file share service
KMAJ-FM has the right to air the audio and use for promotional purposes
Two adult chaperones must be available to accompany choir
Tickets to watch the concert for choir members are not guaranteed at this time
Send all contest entries to

[email protected]

by 11:59pm on April 14th.
All other rules and guidelines: