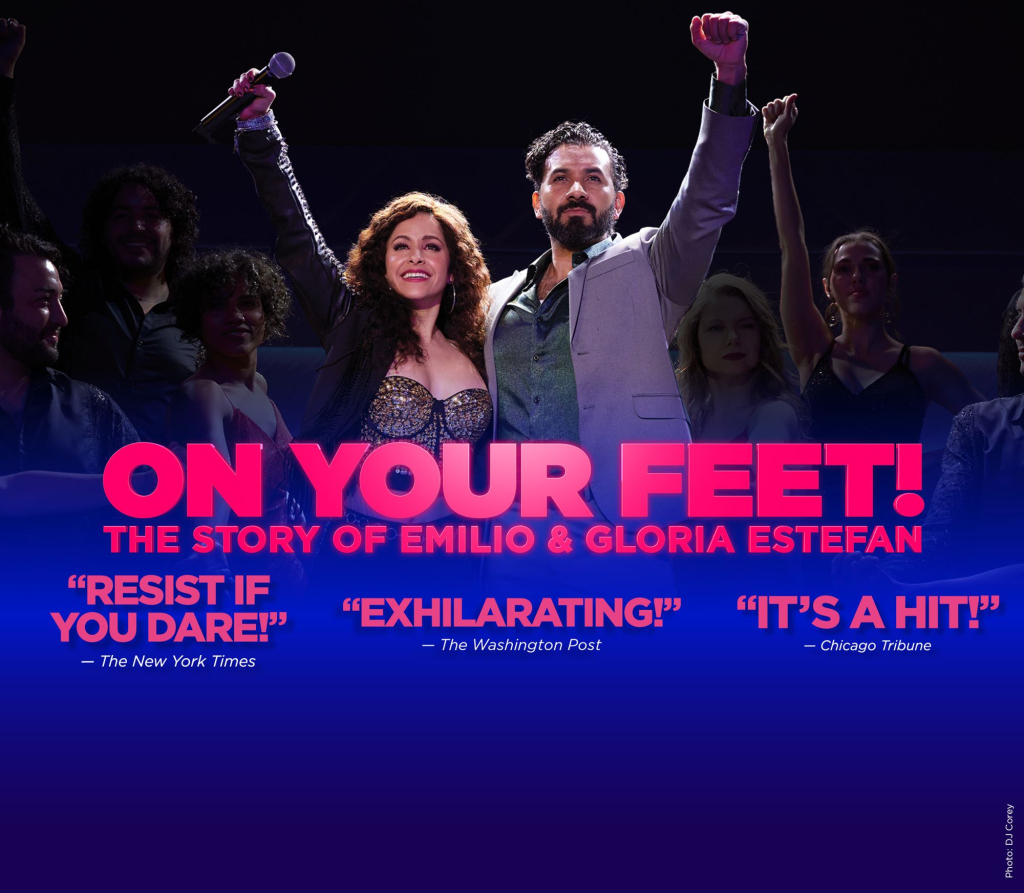 Get in the groove with the smash-hit Broadway musical called On Your Feet! Infused with the heartbeat of Little Havana, the 'Rhythm is Gonna Get You' in this inspiring true story about heart, heritage, and two people whose belief in their talent—and each other—catapulted them to international stardom. With a seductive beat and smoking hot choreography, On Your Feet! roars through up-tempo dance numbers with swirling skirts and swiveling hips, overflowing with heartfelt emotion. A salsa-splashed showcase of the dance-floor hits that made Gloria Estefan and the Miami Sound Machine a radio and MTV staple. (Playbill.com)
Presented by Capitol Federal Bank!
To see concert dates and to reserve your tickets, click here.