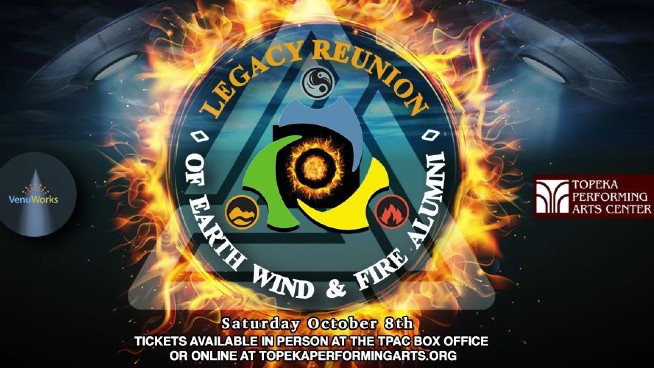 Fans of the legendary R & B act Earth, Wind, & Fire will be thrilled to see "The Legacy Reunion of Earth Wind & Fire Alumni" on October 8, 2022 at the Topeka Performing Arts Center.
This shows promises to have you out of your seat and dancing to the songs that placed this amazing band in the Rock & Roll Hall of Fame.
Stay tune to Majic 107.7 to find out how you can win tickets to the show.
For more details and concert information, click here.