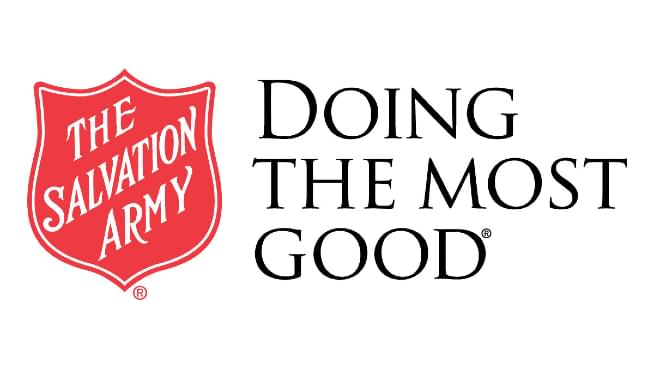 The Topeka Salvation Army is in need of your help as they are currently at 28.1% of their $260,000 goal as of January 4th, 2022.
They are asking the community to come together and make a donation for a great cause as they take care of less fortunate families in the Topeka community.
Every year the Topeka Salvation Army raise funds during the holiday season to assist families with not just toys, but also for social service programs and community meals throughout the year for low income individuals and families Monday – Friday.
Want to help? You can make online donations through their website by clicking here or you can make a donation through their Facebook page.
The Topeka Salvation Army offers programs and services to tend to families in need including rental assistance, utility assistance, food pantry, disaster relief and more.
For more information you can visit the Topeka Salvation Army at 1320 SE 6th Street or call 785-233-9648.