Taylor Swift has released a new version of her song "Christmas Tree Farm" and it's available only on Amazon Music. This new version was recorded at the famed Abbey Road Studios in London as an Amazon Original. The new version has a bit of an 'old timey' feel to it and you can hear Taylor talk more about the new version of the song in the YouTube link below in this article.
You could win a limited edition "Christmas Tree Farm" t-shirt. And one lucky person will also win an Echo Dot – Sphere. This speaker features bass you can hear and feel! For your chance to win, tune in to the Majic 107.7 Morning Show weekdays at about 7:35 a.m. December 20-23. Listen for your cue to call and win.
If you already own an Echo device, you can listen to MAJIC 107.7!
First you need to enable our Skill. Here are easy ways you can do that:
Say, "Alexa, enable the magic one oh seven point seven Skill"
Visit the Skills section of your Alexa Smartphone App and search for KMAJ 107.7
After you have enabled the Skill, listen to our station just by saying, "Alexa, open magic one oh seven point seven"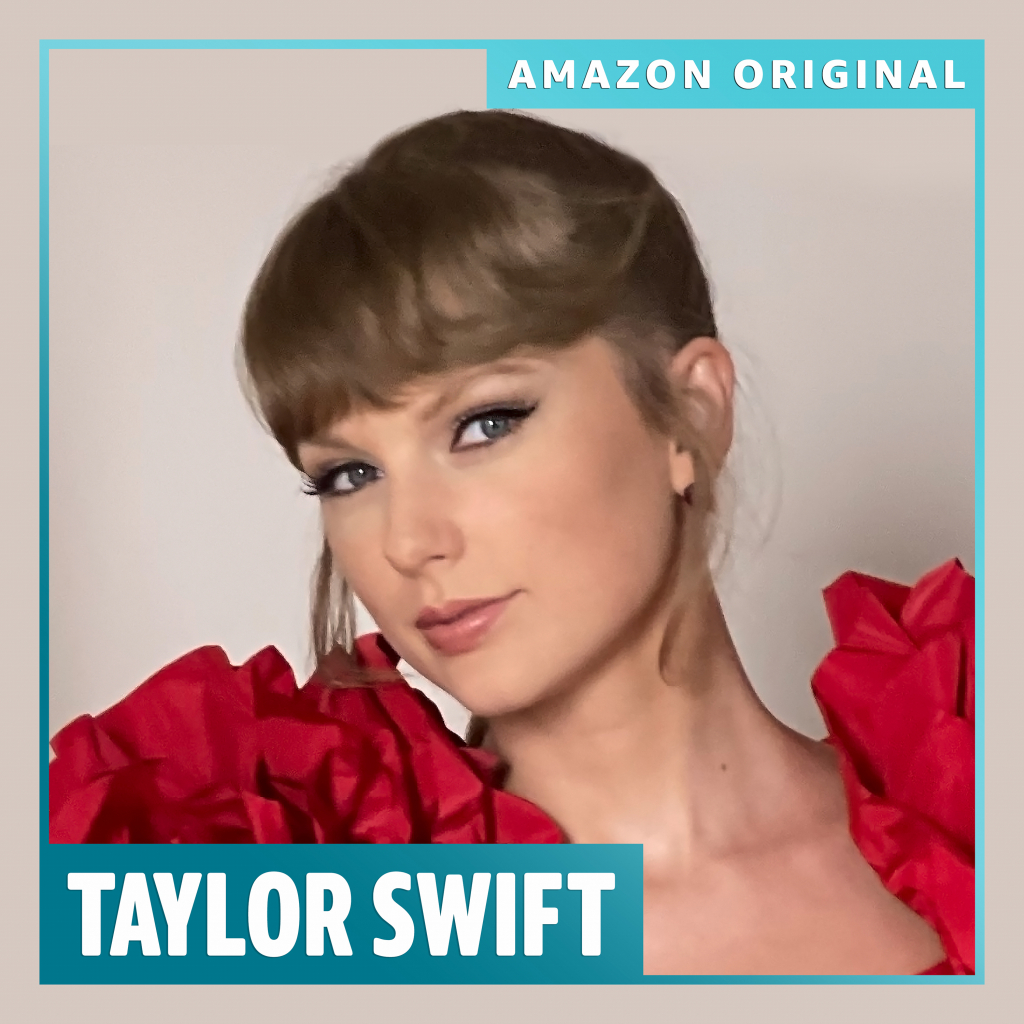 "Taylor Swift is an icon who has shattered streaming records on Amazon Music over the years, and this season, we're thrilled to bring this new, timeless version of 'Christmas Tree Farm' to her fans as they gather with friends and family for the holidays," said Ryan Redington, VP of music industry at Amazon Music.
Inspired by her youth growing up on a Christmas tree farm in Pennsylvania, Swift wrote "Christmas Tree Farm" while celebrating with family over the holidays in 2019. While fans know and love the booming, upbeat version of "Christmas Tree Farm," Swift wanted to capture the cozy and calming holiday atmosphere for her Amazon Original song. Joined by a 70-piece orchestra at Abbey Road Studios, Swift's new recording features strings, horns, and sleigh bells, reminiscent of classic, big band Christmas songs by the greats before her.
Stream "Christmas Tree Farm (Old Timey Version) (Amazon Original)" HERE