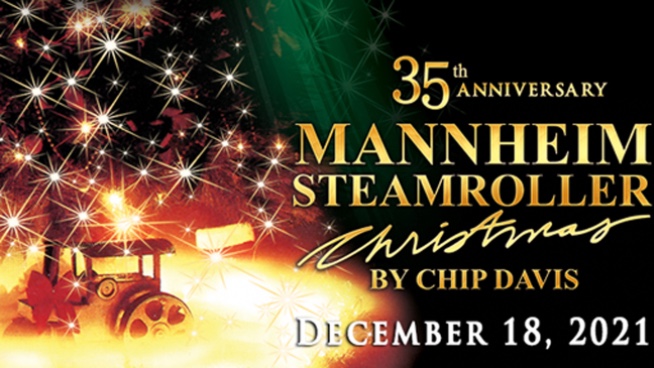 Now that the Christmas holiday season is fully underway Santa has paid a visit to Amber Lee and dropped off tickets to see the Mannheim Steamroller. The Grammy Award winners bring their Christmas concert to Stormount Vail Events Center Saturday December 8, 2021.
Think you made Santa's "Nice" list?
Then listen December 6th – December 10th around 3:45 pm for Amber to give you the text keyword. A new keyword will be given every day. So the more keywords you text in, the better your chances of winning Mannheim Steamroller tickets from Majic 107.7! Have your Dog Day Afternoon Text Line saved in yoru phone – 877-297-1077. You and a guest could be on your way to see the 35th Anniversary of Mannheim Steamroller this holiday season.