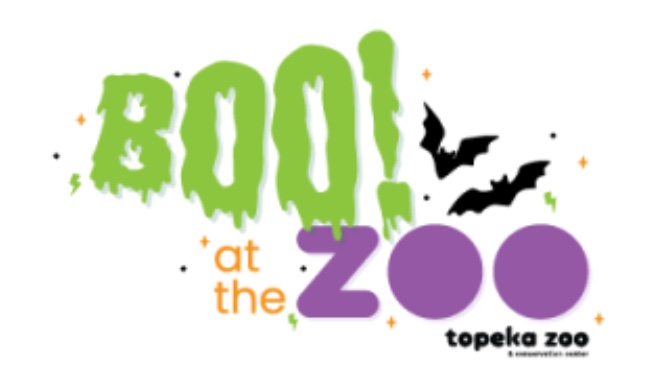 Parents if you want to have a frighteningly good time in the Capitol city with a safe, and fun environment for the kids then I have something for you!
Topeka Zoo is throwing their annual 'Boo At The Zoo' for kids of all ages to come out in their best Halloween costume, go trick or treating at various locations around the zoo, and even the animals will get a special treat!
Tickets are free with admission to the Zoo and if you become a member you can gain express admission and much more!
Boo at the Zoo is taking place on October 23rd and 30th from 9 am – 3 pm!
Also, look out for your favorite radio personalities from Cumulus Topeka on site passing out candy to trick or treaters.