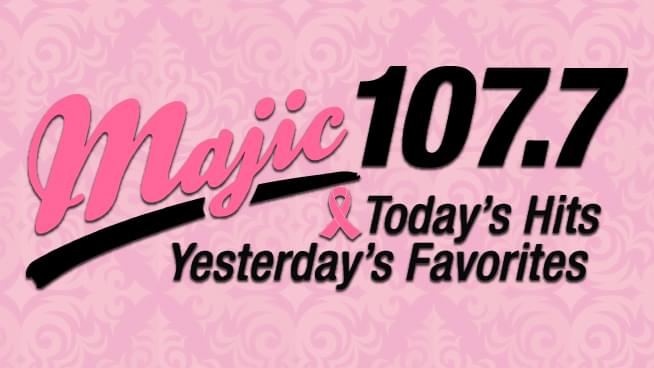 October is Breast Cancer Awareness Month and one Topeka organization is going above and beyond by offering no cost mammograms.
When you make a donation to The Race Against Breast Cancer Inc. 100% of the proceeds remain in Northeast Kansas to pay for potentially life saving mammography services for those in medical and financial need in our community. The race against breast cancer is a race we cannot afford to lose!
The RABC program funds screening/diagnostic mammograms for over 400 individuals in northeast Kansas each year and reaches hundreds more through community awareness and fundraising efforts. Breast cancer impacts not only women, but also their families, friends, workplace, and community. Breast cancer does not discriminate based on gender and that is why the RABC program also pays for mammograms for men who have a medical and financial need for one.
Here is a break down how a $100 donation is spent at RABC!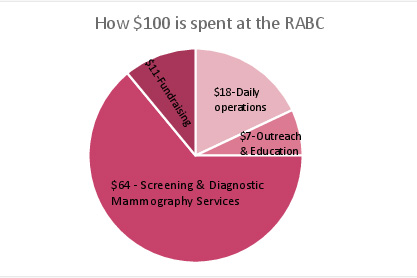 The Race Against Breast Cancer also has a fundraising event, Bowling For Boobies on October 9th at Gage Bowl. Gather a group of 5 and support RABC with a $125 team entry fee.
Don't forget to stay tuned for information on the 2021 RABC – September 5K Fundraising event!
Other Topeka Area Breast Cancer Resources:
Stormont Vail – Women's Center
The University of Kansas Health Systems – Breast Center