Weekday Mornings Starting at 5:30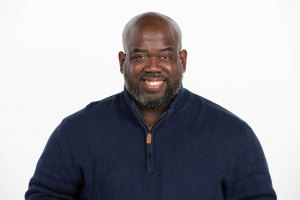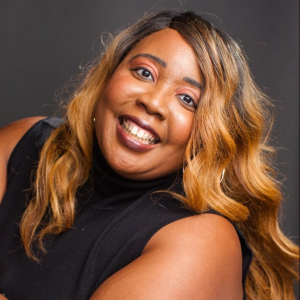 Weekday mornings from 5:30-10:00am.
News and weather from our friends at 27 News.
Tons of prizes and fun features every day!
MEET THE HOSTS
Shawn Knight
Danielle Norwood
CONNECT WITH THE SHOW!
Join us on Facebook, Twitter and Instagram
You can also call or now TEXT us on
the Dog Day Afternoon Text Line at 1-877-297-1077
MAJIC MORNING SHOW HEADLINES – 5:45 AM
Want to know what you missed while you were sleeping?
Shawn & Danielle will start your morning with an overview of what you need to know.
WHAT'S THE BUZZ?
At 6:30 AM, Shawn & Danielle will chat with the 27 News Team
about what is trending in Topeka and Northeast Kansas!
You can watch today's segment by clicking on the logo above.
TELL ME SOMETHING GOOD @ 6:50 AM
If you want to start your day off on a good note,
then make sure to tune in each weekday morning.
We will feature a local or national feel good story
that will make you feel good before you head out the door.
THE MAJIC MORNING SHOW QUESTION OF THE DAY – 7:10 – 8 AM
Shawn & Danielle are looking to get your input on some of today's most pressing topics.
OFFICE THERAPY – 8:10 AM – 9 AM
During the 8 o'clock hour, Shawn & Danielle want you to play the role
of an "armchair psychologist" as they share audience questions
and dilemmas from the Majic Morning Show mailbag.
MAJIC MOTIVATION @ 9:45 AM
Need a little motivation for your day?
The Majic Morning Show with Knight & Norwood
will provide a daily motivational quote
that will make your day even better.
EMAIL THE MAJIC MORNING SHOW
Have a comment or question about the Majic Morning Show?
Do you want to share a show idea, or need advice on something going on in your life?
We'd love to hear from you, so send us an email. (Remember, we may use it on the air)
Personalities Associated with the show:

Danielle Norwood

Whether on the air, or in the community, Danielle's goal is to inspire and to empower others to move from sitting on the sidelines of life to playing an active role in helping others to become better.Read More

Shawn Knight

Shawn Knight has been a staple on the radio for many years.  Born and raised in Chicago, Illinois, Shawn is an introvert with extrovert tendencies meaning he could be inside reading a book, finding a new recipe to try out in his air fryer, outside with his camera sight-seeing or enjoying a nice cigar. Shawn…Read More