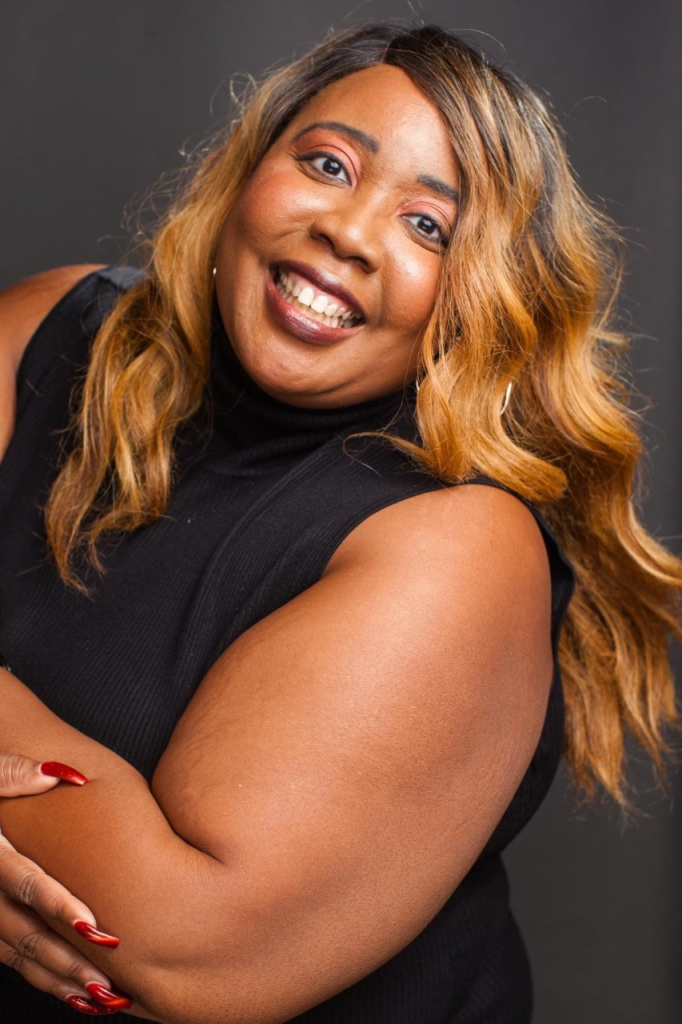 Danielle Norwood's mantra of "Adding some sass & class to your day!" spills over into everything she does.
Recently named as the "Best Local Radio Personality" in the Topeka Capital-Journal's "Best Of" Awards for the second year in a row, Danielle has been recognized by the Kansas Association of Broadcasters for the past several years for her daily talk show, which highlights nonprofit organizations and special events in Topeka and northeast Kansas.
In addition to her work in broadcasting, Danielle has a desire to make a difference in the community where she lives. In the four years since she has moved to Topeka, Danielle has been busy, serving on several local boards of directors, including ones for the Greater Topeka Chamber of Commerce Board of Directors, "Let's Help!", and the Topeka Community Foundation's Grant Advisory Committee.
Whether on the air, or in the community, Danielle's goal is to inspire and to empower others to move from sitting on the sidelines of life to playing an active role in helping others to become better.