---
It's the 40th Annual Get Down & Get Dirty COMMUNITY WIDE clean-up in CELEBRATION of Earth Day!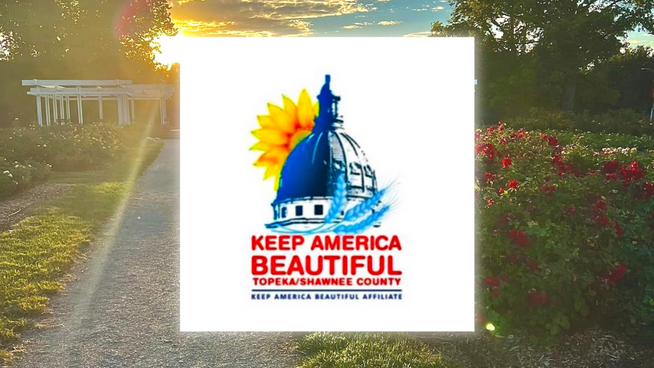 Keep America Beautiful believes everyone deserves to live in a clean, Green, and Beautiful Community.
That's why they have spent the last 40 years working tirelessly to improve and help maintain the natural beauty that is Shawnee County. On Saturday, April 22 from 10 AM – 12 PM, the KAB will be hosting their annual Get Down & Get Dirty community clean-up project. An Earth day tradition in Topeka, where they take teams of volunteers across the city to help clean and protect the parks.
Get involved today! Visit www.kabtopsh.org to see how you can help keep Topeka beautiful.
To register a team or individual for the city-wide clean up Get Down & Get Dirty you can either:
Call: 785-224-0446 or Email: Kab@kabtopsh.org
Volunteers will receive:
Free Lunch
A Free KAB T-Shirt
And 1 Free Ticket for Door Prizes
Help us keep this amazing city clean for years to come!