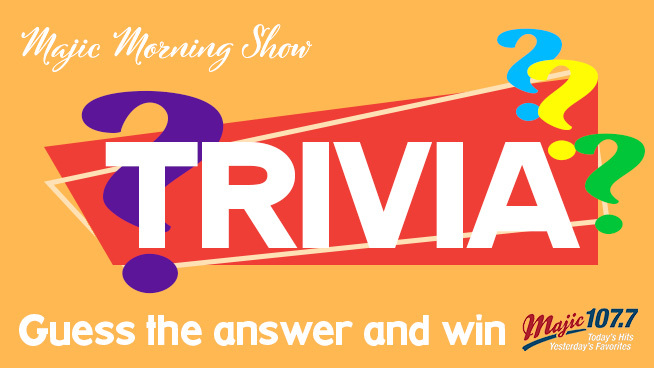 Fall is almost here and what is a better way to celebrate the cooler weather and upcoming season than the Cider Days Fall Festival at Stormont Vail Events Center?
You can enjoy unique shopping finds, festive fall foods, and all kinds of unforgettable fun like live entertainment, demonstrations, and more!
The Majic Morning Show will be giving away tickets for Saturday, September 23rd and all you have to do is test your trivia skills.
Tune in between 6am-10am from September 5th to the 8th for two chances to become a trivia master and Cider Days ticket winner.