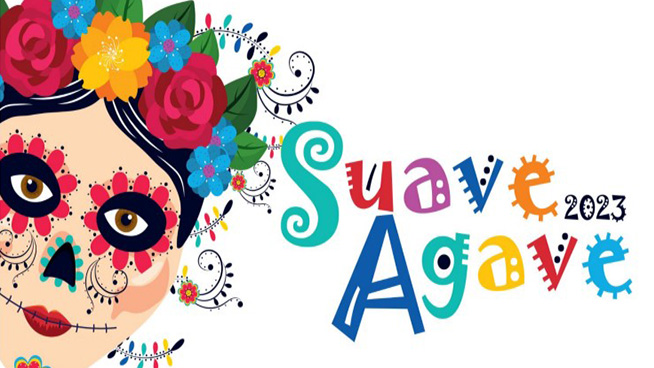 MANA de Topeka, a chapter of the National MANA organization, will be hosting its annual event, called Suave Agave, on October 21, 2023, from 6 p.m. to 9 p.m., at the Townsite Tower Ballroom. This particular evening is designed to entice the senses with food, art, culture, and tequila, all while supporting the organization's mission to create a better quality of life for all Hispanics and the Topeka community through Latina leadership.
Suave Agave is a major fundraiser for the organization, raising funds to deliver scholarships toward higher education and to support the programs and services of the organization. The event promises to be an unforgettable evening of entertainment, education, and celebration.
Tickets are on sale now! Single ticket – $75.00, or Table of – 10 $850.00
The event will include the following exciting activities:
Learn the Art of Tasting Tequila: A local leader will share his fondness for the blue agave plant as guests learn about the history and culture of tequila and its significance in Mexican culture.
A Tequila-Infused Four-Course Dinner: Guests will enjoy a delicious meal with each course infused with tequila.
Silent and Live Art Auctions: Guests can bid on original art pieces created by local artists.
A Suave Agave Shot Glass: Guests will receive a commemorative shot glass to take home as a keepsake.
Music and Entertainment: The event will feature music and entertainment to create a festive atmosphere.
Tickets for Suave Agave are now available for purchase online or by contacting MANA de Topeka at 785.430.1325.