---
Rise and shine for the all-you-can-eat breakfast buffet served at Blind Tiger Brewery & Restaurant from 7-10 am on Saturday, March 18th! Enjoy breakfast, Blind Tiger craft brews, entertainment, raffles, and more!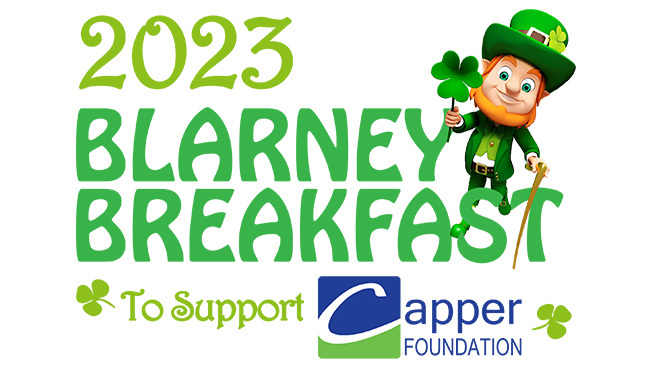 All proceeds will go towards helping your friends with disabilities! As they have booked the top celebrities of Topeka to channel their inner Irish and help serve food and rack up tips. (Be on the lookout for Majic's Amber Lee & Danielle Norwood!)
Get discounted advance tickets online here or 8a-5p weekdays at Capper Foundation located at 3500 SW 10th Ave. Prices for adult tickets go up at the door and remember, lads and lasses under age 2 eat FREE.
For more information, visit: https://onecau.se/blarneybreakfast 
We can't wait to see you there!