TFI BLUES BREWS & BITES FESTIVAL is here and will be featuring live bands, adult beverages, fantastic food, and lots of fun in the beautiful outdoor atmosphere of Ward-Meade Park.
Get ready for a smooth sail into blues, as we take this charity event to the sea (metaphorically speaking ,of course). This year we will have a "Blues Cruise" theme, so bring your sailor hats and be ready to sail through the music!
Proceeds of this event benefit the TFI KIDS FUND supporting Kansas children in foster care to improve their quality of life.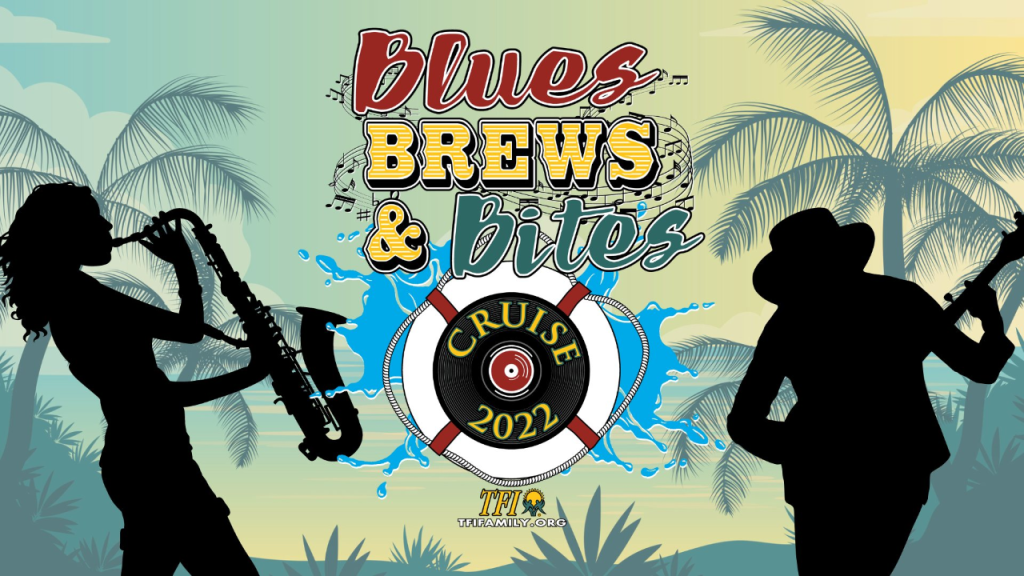 Majic 107.7 wants to see the whole community at the Blues Cruise this year so we are offering you the chance to win free tickets! Here's how:
Listen for the keyword with the Magic Morning show September 6-9th for your chance to win a pair of tickets! When you hear the keyword, text the word to the Dog Day Afternoon textline at 877-297-1077. All listeners that send in the correctly spelled keywords will then be entered in a drawing to win! one lucky winner will be upgraded to a pair of VIP tickets!