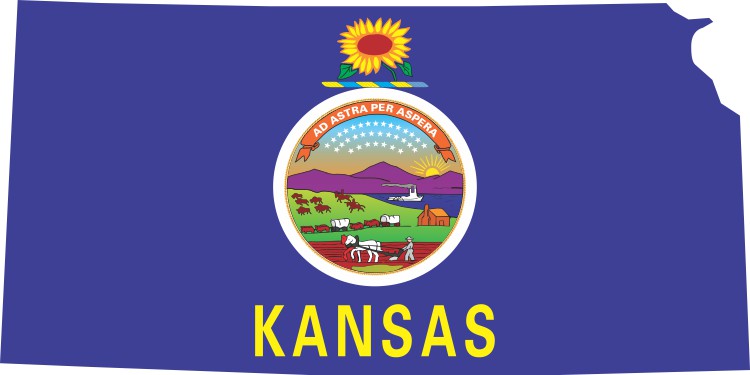 The list of famous entertainers and athletes from Kansas may surprise you and is probably longer than you think. For instance, did you know that actor Paul Rudd grew up in Lenexa? Did you, also, know that Apple TV's "Ted Lasso" star Jason Sudeikis considers Overland Park his hometown?
BetKansas.com recently shared a list of the Top 10 most-recognized Kansas celebrities (with a few honorable mentions thrown in at the end).
See if you know these personalities from the Sunflower State by clicking here.