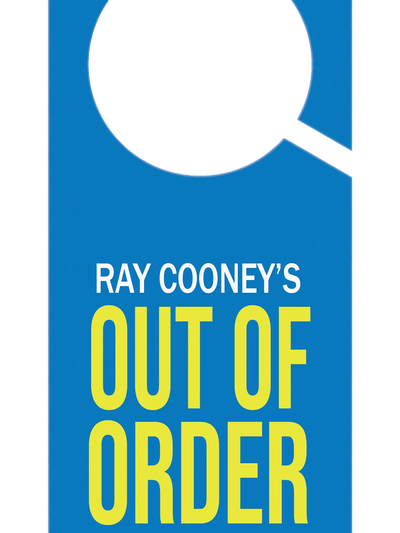 Ray Cooney's Out of Order is at the Topeka Civic Theatre January 14th – February 5th!
When Richard Willey, a government junior minister, plans to spend the evening with his mistress, Jane Worthington, one of the opposition's typists, things go disastrously wrong, starting with the discovery of a dead man in their hotel suite window. Now the race is on to stay ahead of the press, the government officials, and a dangerously jealous wife.
Listen Monday January 17th to Friday, January 21st around 6:15 am for the keyword during the Majic Morning Club! Once you receive the keyword, text it to the Dog Day Afternoon Text Line at 877-297-1077 for your chance to win tickets to the show on Saturday, January 22nd! Winners will be selected on Friday, January 21st.
To purchase tickets, visit TopekaCivicTheatre.com.