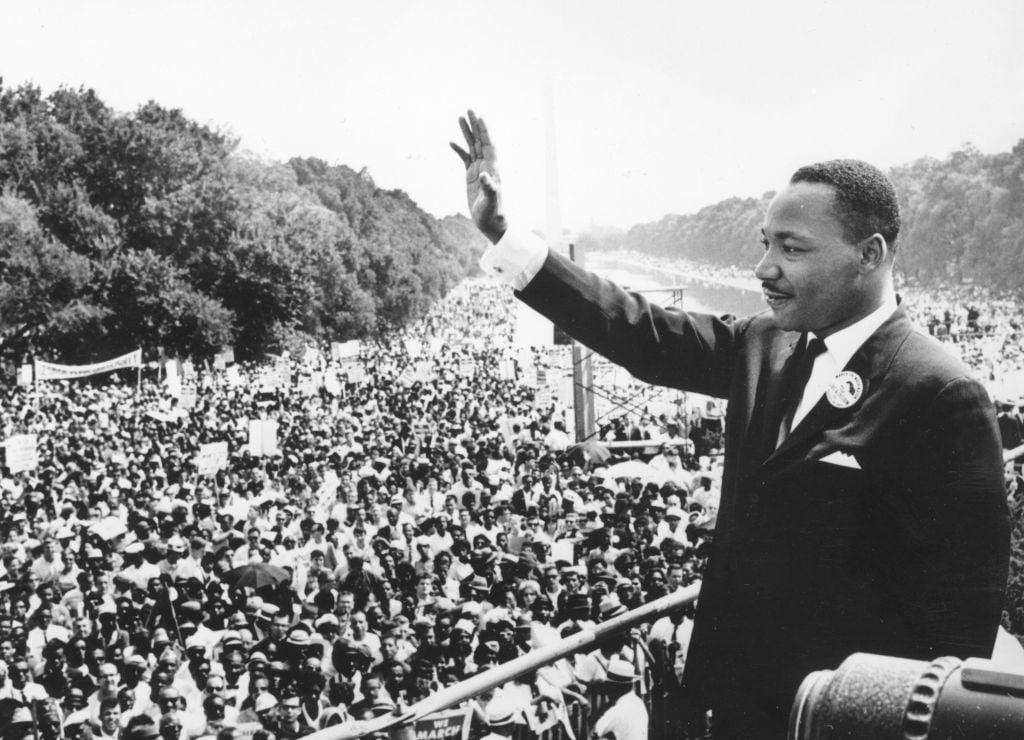 In January on the third Monday, Americans will take a day to recognize and pay homage to the life and legacy of Dr. Martin Luther King Jr.
This holiday happened when U.S. Representative John Conyers (D-Michigan), and U.S. Senator Edward Brooke (R-Massachusetts) introduced a bill in Congress to make Dr. King's birthday a National holiday and it was signed into law October 3rd, 1983.
While the Nation will observe this holiday and take the day off from school or work instead you can take a "day on" and offer your services in honor of the drum major for justice during Dr. King's National Day of Service.
Offering your time and service is a great way to engage with your community an help your fellow man while honoring Dr. King within the Capitol City!
You can find places in Topeka and the surrounding areas to volunteer by clicking here.