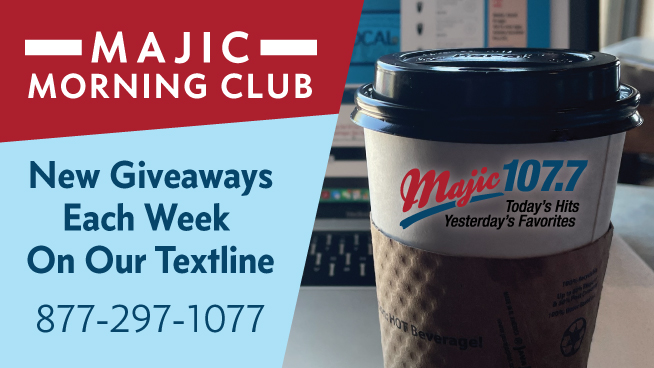 If you haven't heard by now according to Variety comedian Bill Engvall is hanging up his mic and retiring from doing standup so he is hitting the road for a farewell tour and making a stop in the Capitol City.
Known for his routine "Here's Your Sign, It's Finally Time" he has finally said enough after forty years and on Friday February 11th he will be performing at TPAC for one night only and the Majic Morning Show with Angie and Shawn want to put you on their guest list.
Listen December 20th – December 23rd around 6:15 am for their keyword during the Majic Morning Club and once you receive that keyword text it to their Dog Day Afternoon Text Line at 877-297-1077.
Happy Holidays from Topeka's Christmas station Majic 107.7 and the Majic Morning Show.