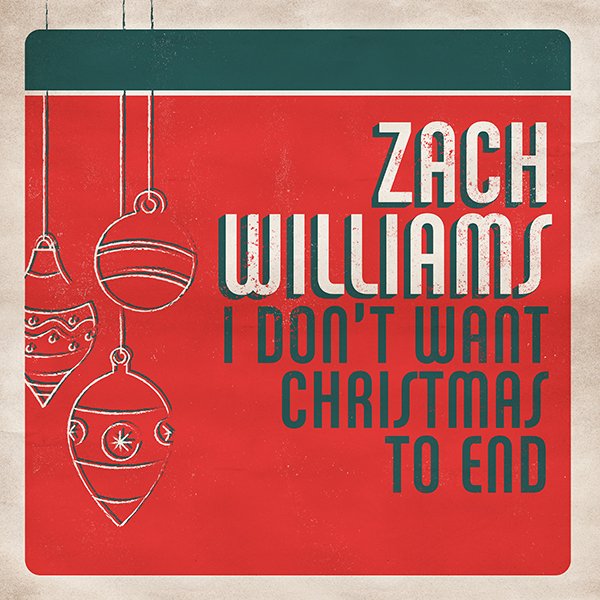 Topeka's Christmas Station, Majic 107.7 has your chance to win tickets to the Zach Willams Christmas Concert. This concert will be at Stormont Vail Events Center on Saturday, December 4, 2021. Zach is a GRAMMY award winning Christian Rock artist. He's even done a duet with Dolly Parton! Watch the music video HERE.
To win tickets, head to Facebook.com/Majic1077 November 25-28 and comment on the pinned post for your chance to win 4 party-deck tickets and a reserved parking spot using the ParkMobile app.
Expect the concert to include mostly Christmas music, along with some fan favorites from Zach's recent albums.