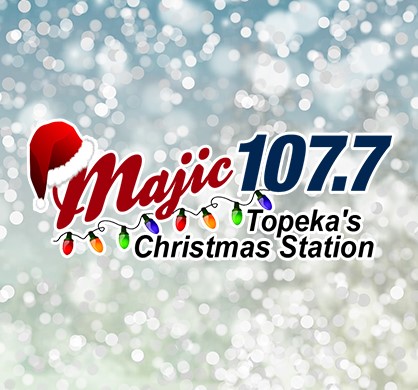 Majic 107.7 will go All-Christmas at 9am, Friday, November 12, 2021. In years past, we've kept you guessing as to when we might go all Christmas. No Suprises this year! Well…. there is one surprise. If you can correctly guess the title and artist of the first Christmas song we'll play November 12th at 9am, you'll win 4-tickets to Mannheim Steamroller's Christmas Concert at Stormont Vail Events Center on Saturday, December 18, 2021. These seats are in the Prairie Band Party-deck zone. You'll be sitting in comfy padded chairs, and have tons of elbow room for you and your guests!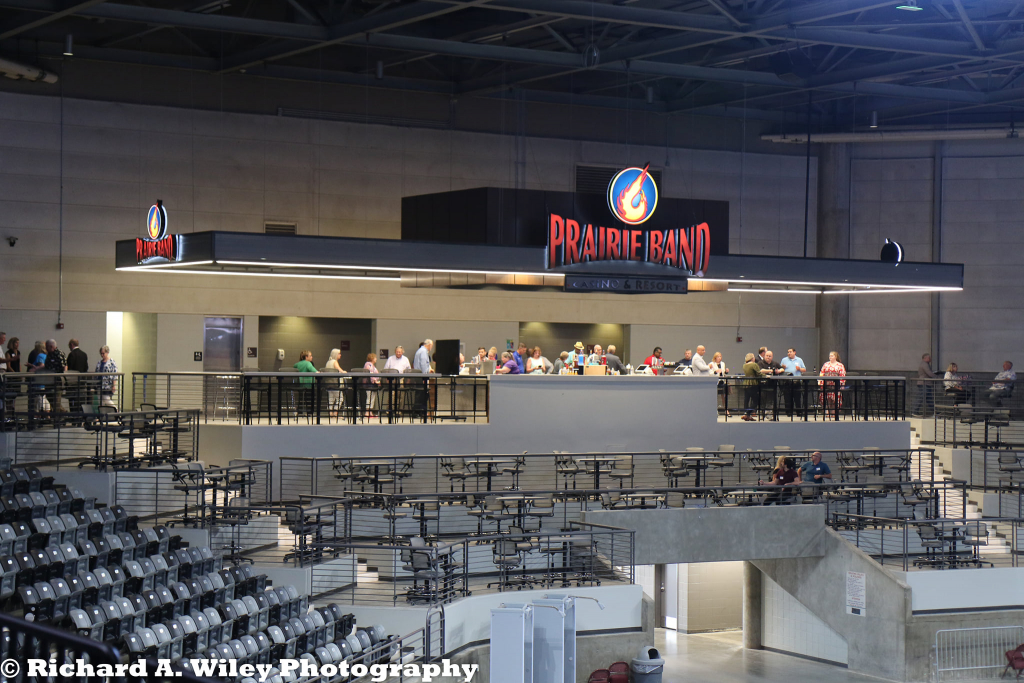 If multiple people guess the correct title and artist, we'll do a random drawing from among all correct entries received.
Comments received through 8:59am, November 12, 2021 will be valid. You must include #contest in your post.