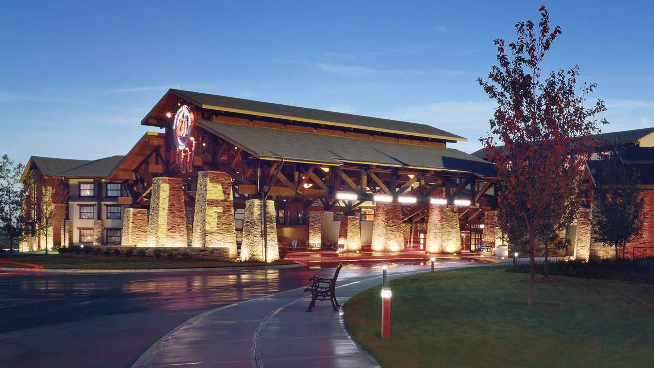 The Majic Morning Show with Angie and Shawn want to reward their faithful listeners by giving them a staycation at Prairie Band Casino.
With the everyday routine of work, family and life itself you deserve to treat yourself and escape reality to enjoy a night to relax and unwind.
Wake up and join the Majic Morning Club Monday November 1st – November 5th around 6:15 am and listen for the daily keyword. Then text that keyword to our Dog Day Afternoon text line at 877-297-1077 and qualify for an overnight stay at Prairie Band Casino and a $50 gift certificate to Embers Bar and Grille.
Make sure you listen to the Majic Morning Show with Angie and Show Monday – Friday starting at 5:30 am on Majic 107.7.