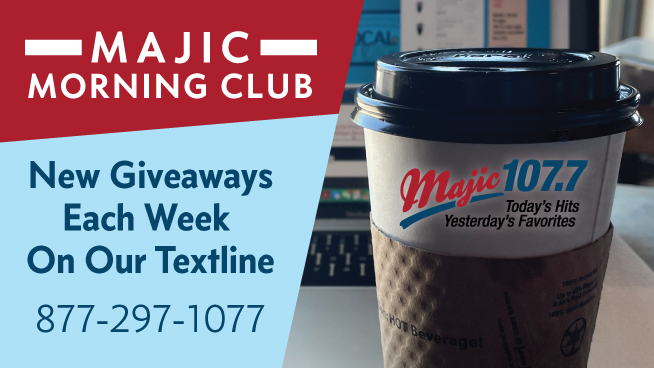 The Majic Morning Show with Angie and Shawn are looking for a few brave souls to join their 'Majic Morning Club' as they have passes to the newest and largest indoor haunted experience…Nightmare Circus!
Nightmare Circus is taking place at the haunted backstage tunnels of Landon Arena where you will experience utter chaos of what could go wrong at a circus.
Wake up with the Majic Morning Show weekdays (October 25th – October 30th) around 6:15 am and text the daily keyword to 877-297-1077 for your chance to win.
Nightmare Circus is running October 27th – October 29th.